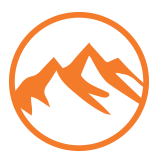 Transition
At Strategic Endeavour our mission is to support high-performing executives and teams thrive.
We partner with already very successful and accomplished executives and leaders guiding the transition to the next level in their performance and careers.
The COO who becomes CEO.
The international executive starting her new role in Australia.
The subject matter expert turned leader of people.
---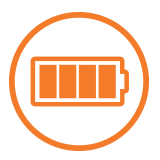 Performance
Performance Coaching describes the collaborative relationship that helps executives maximise their leadership potential.
It is a solution-focused and reflective process of setting realistic goals and taking specific actions incorporating adult-learning frameworks.
Our coaches enable positive directed, lasting change and create measurable personal and commercial results.
Our focus is strength-based underpinned by the science of positive psychology. We never do 'remedial coaching' nor do we try to 'fix' people. Instead, we help our clients on their paths to higher performance, increased engagement and enhanced well-being.
---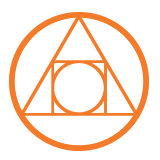 Transformation
At an organisation level, we regularly partner with leaders and their teams in:
Delivering successful leadership development and change programs by involving the people that matter and shifting their mindsets from an 'event' focus to a 'journey' focus
Assisting senior executives develop their awareness and understanding of leadership, management and development of their people, with the view to derive better options, make better choices and achieve better results
Designing leadership development programs which achieve the desired business outcomes by engaging executives individually to commit and thrive for performance excellence, encouraging them to accept responsibility, and enabling them to implement and drive necessary business or cultural change
Designing strategies for talent development and growth leading to strong retention by engaging and motivating a diverse, high performing workforce
Establishing a culture which overall improves the organisations competitive advantage